The Networker help page is a MLN page that help users. The page shows a list of the Networkers in MLN. The page says:
What is a MLN Networker?
Networkers are imaginary characters that have their own My LEGO Network Page just like you. They can send you special rewards when you write them a message. But, some of them won't be friends with you until you've got a special item, or created a masterpiece.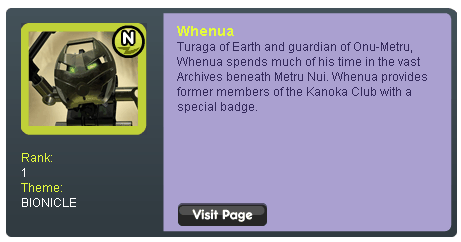 On the page it shows new networkers and a section saying Make New Friends.
See also
Ad blocker interference detected!
Wikia is a free-to-use site that makes money from advertising. We have a modified experience for viewers using ad blockers

Wikia is not accessible if you've made further modifications. Remove the custom ad blocker rule(s) and the page will load as expected.