The Private Page is the page where the user's statistics, mail, gallery, factory creations and Items are stored. There are 5 menus: Home, Mailbox, Inventory, Collections, and Page Builder. The private page is accessible by clicking the "Private View" Tab on MLN. You must be logged in to see the Private View Page.
Home
Home includes the Votes or Clicks the user has received during their time playing MLN (this is displayed with active Modules and inactive Modules), a small view of the user's mailbox, a link to where you can edit the info on your page, a link to the Avatar builder, friend list, tips from Echo, and a link to the Page Builder.
Mailbox
The Mailbox includes the mail received. One can store up to 30 messages, deletion of messages is required from time to time. Messages may be from Networkers, or people on your friendlist. Mail has different uses:
Firstly, the Ranks: without the mail you can't even pass Rank 0.
Secondly, sometimes the only way to get something without buying it is by mail. You can send mail to your friends or Networkers, however Networkers sometimes do not work with all messages and return the Item you've sent them, along with a nice message of "I don't get it" and users aren't required to return the favour. Unfortunately, users are not required to return the item you want and sometimes will steal the item you sent them.
Inventory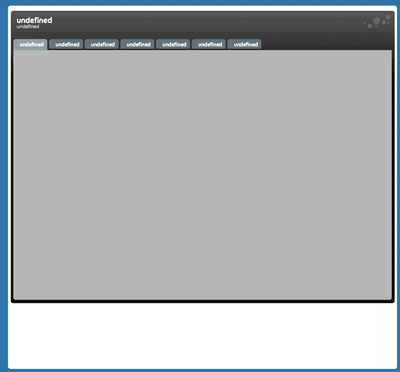 The Inventory contains every Item you have ever made/collected, whether they are Items, Modules, Stickers, Loops, Badges, Masterpieces, or Videos. You can build more Modules, videos and Items if you have earned its Blueprint. You can see all the things you know how to make in your Blueprint browser.
Collections
The Collections tab contains most of the creations you have uploaded from either the Galleries, LEGO Club or the LEGO Factory. Unfortunately, this currently has no support for LEGO Universe creations.
Page Builder
The Page Builder allows you to organize what Modules appear on your Public Page and set them up if required, (e.g. Sticker Modules), where they appear, the colors of the modules, and the Skin of your page.
See also
Ad blocker interference detected!
Wikia is a free-to-use site that makes money from advertising. We have a modified experience for viewers using ad blockers

Wikia is not accessible if you've made further modifications. Remove the custom ad blocker rule(s) and the page will load as expected.